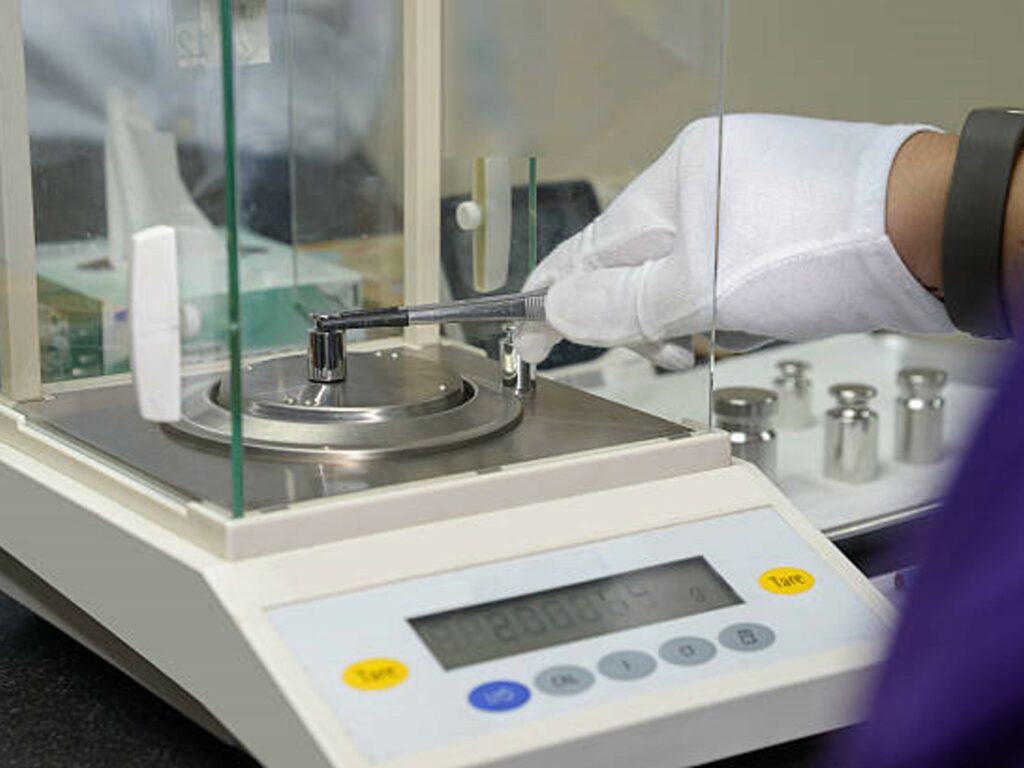 Accuracy and traceability
Controlled environment to meet accurate calibrations and measurement in accordance to the requirements of ISO/IEC 17025 for your measuring and test equipment.
Reduce downtime production
Establish a set of date and time to work that will not affect your production.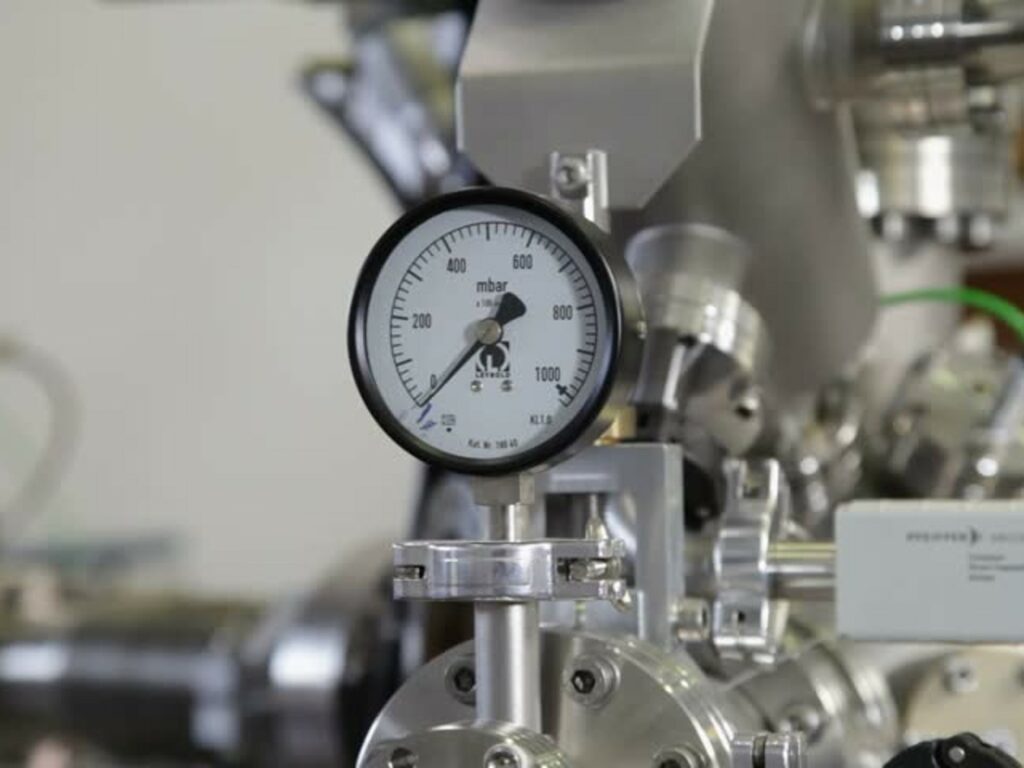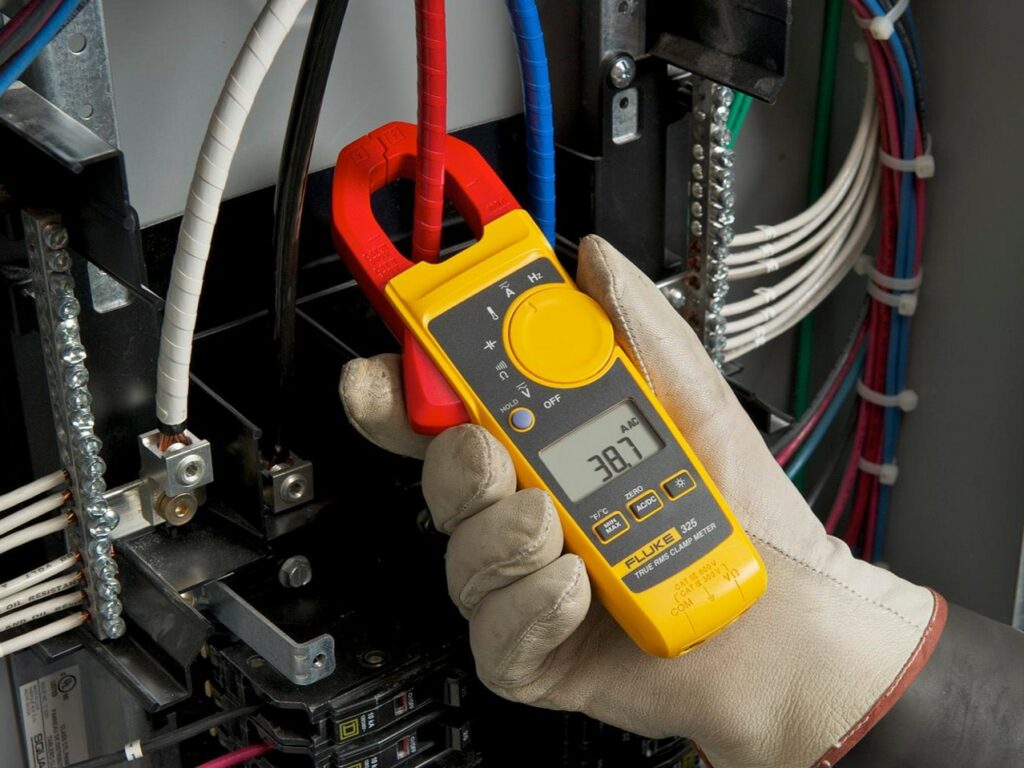 Quality repair at reasonable price
Trying our best to bring back your failed measuring and test equipment into working status at reasonable price.
CALIBRATION AND METROLOGY
TRUENORTHAUM METROLOGIE SYSTEMS
Test, Calibration and Laboratory equipment provider
METROLOGIE CONCEPTS SOLUTIONS
Inspection service and Metrology Training